If you are value conscious and want your wedding Disc Jockey in San Diego to be:

.Professional .Experienced .Dependable .Entertaining .Affordable .Nice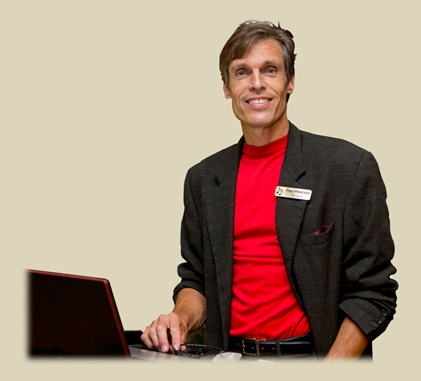 Then I'm everything you need! See for yourself.
I'm Paul Peterson and I offer my professional MC and high energy DJ service in San Diego County with great rates because I love what I do and it shows!
6 hours of ceremony and reception music
Just $995
For the past 20 years, I've been one of only a few San Diego wedding DJs who provides trusted references, cheap rates while giving personalized and dependable mobile DJ service along with lots of great fun!
My DJ experience began while playing 80's dance, 90's hip hop and planning promotions as a fun Disc Jockey in venues in San Diego North County and East County.
A few years later, I took that good experience and developed into a hard-working affordable mobile DJ, coordinating and planning receptions with brides and their wedding coordinator.
Now I provide mobile music in San Diego for weddings, outdoor ceremony and reception, birthday and corporate events, holiday partys, affordable mission beach weddings, wedding dj in Coronado, La Jolla, Carlsbad, San Diego, as well as all trademark venues and special events and great occasions.
Contact me after you have looked around and let's chat for a moment. There's no obligation and getting acquainted is the first step in making your very important decision.
My best regards,
Paul Peterson, owner and operator of High Energy DJ Services.