Click above and get a sneak peek of a 3 minute video I took of myself, DJ equipment setup and some announcing, which offers an affordable way I may be your mobile Disc Jockey for events or weddings in San Diego.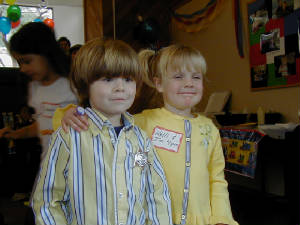 All kids are stars! Some even look like the them. Remember the fun tv and movie shows of the 80's?
"Eight is Enough" and "ET"!!
I do many weddings at Barona and Sycuan.
This was a fun demonstration the crowd asked me to do during last summer's drought.
Can you say "Rain Dance"!!
I always remember, you are the star of your day!
Whatever the occasion.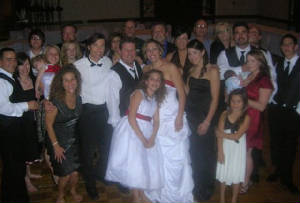 Thank you for considering my DJ services.
It would be a pleasure to serve you!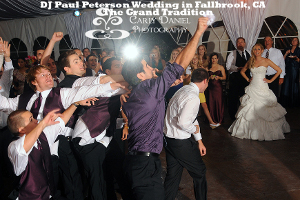 Having a great time with everyone involved is the key to a great party and special event!

Click above and get an insight look at how I go about an outdoor ceremony setup with wireless mics, vows, and music. This service is all included as part of my package of 6 hours for $995. No additional fees!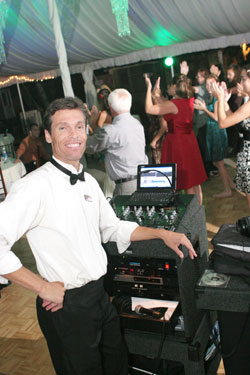 Some guests want me to do the YMCA. It's your choice. Whatever it is, you can count on me giving it my all.
See for yourself: 6 hours for $995.00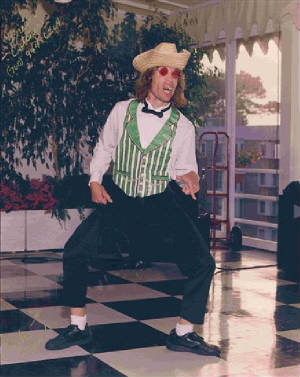 I dress the part. Whether it's a Halloween party and I'm the hip dude from Nebraska, or it's a corporate event, high school reunion, anniversary, birthday party, quinceanera, bar-mitzvah, or your special wedding day. You call it, and I wear it.